On Friday July 18th Beike Biotech celebrated its 9th year as an incorporated company. In honor of this day all staff wore a red Beike shirt in order to show our unity through the 9 years.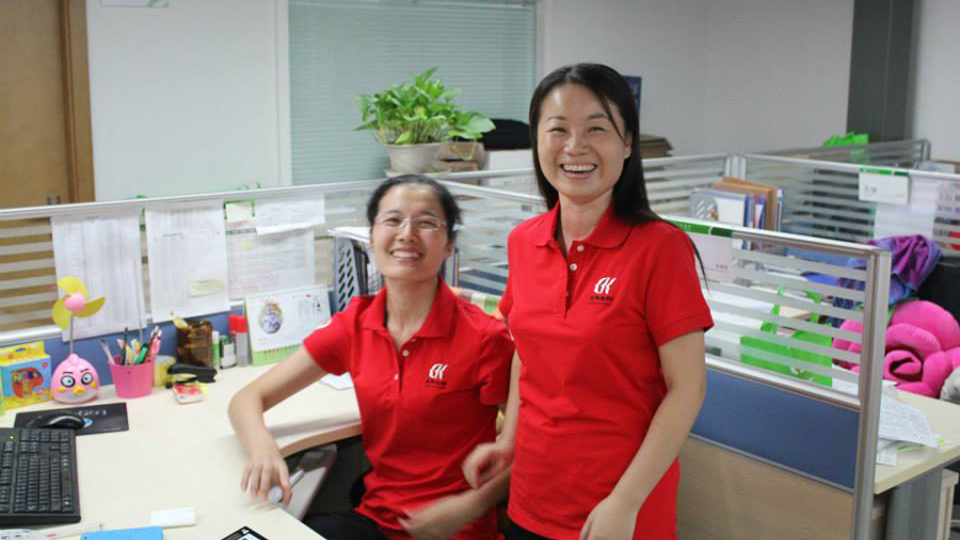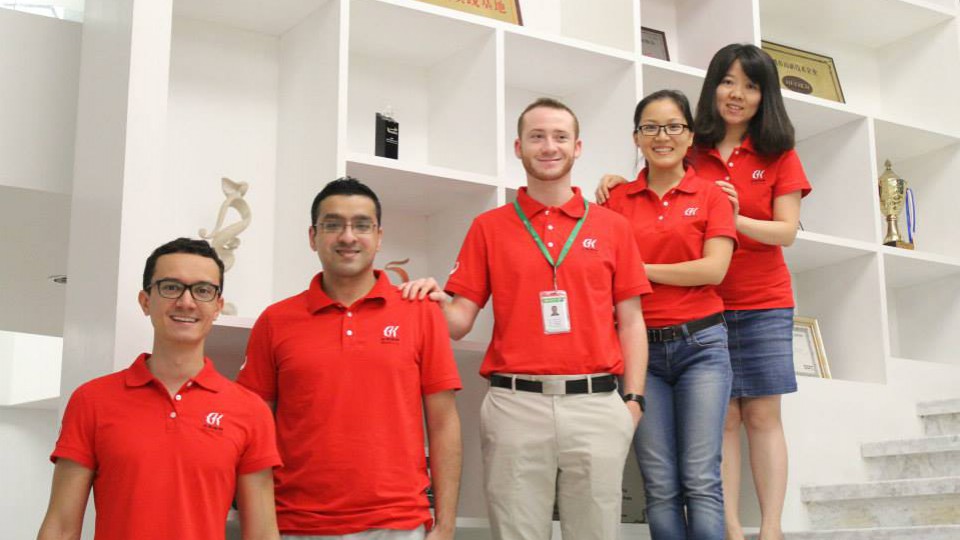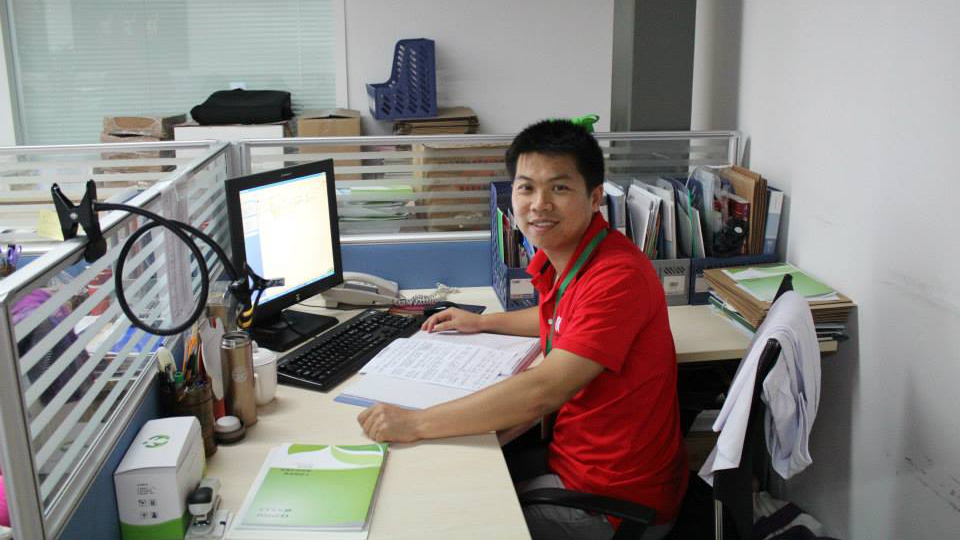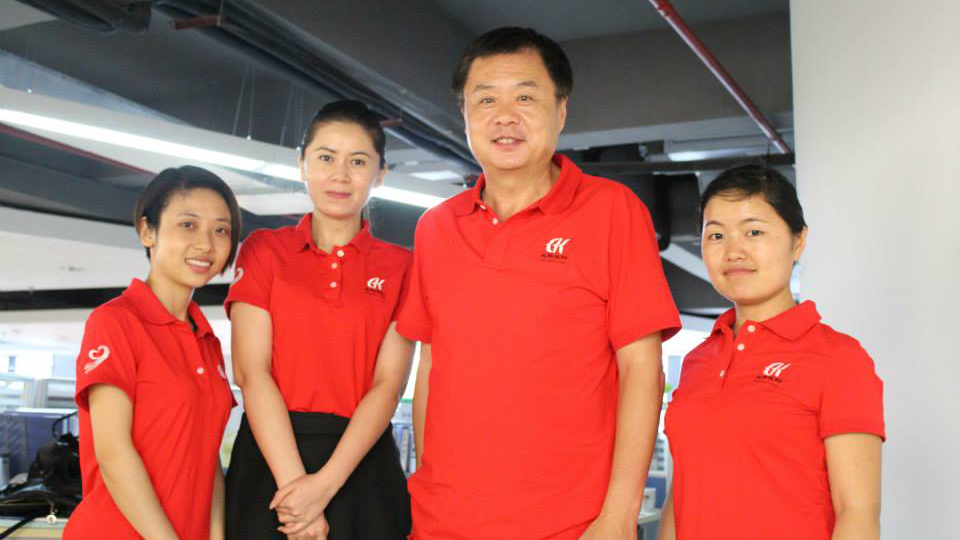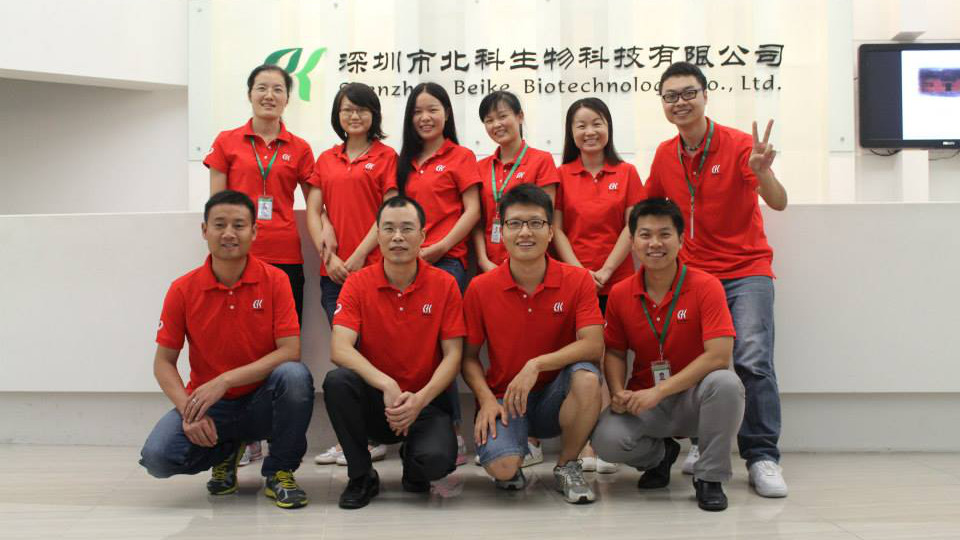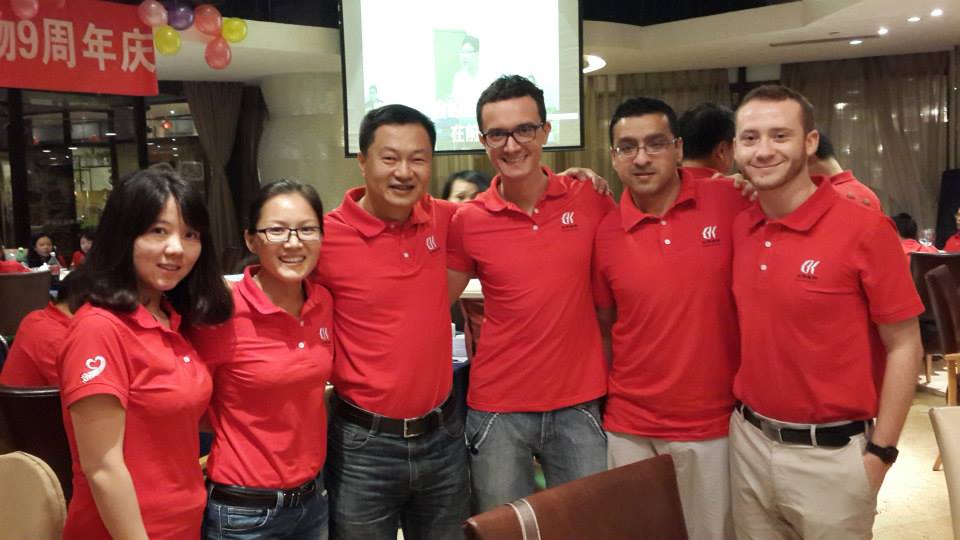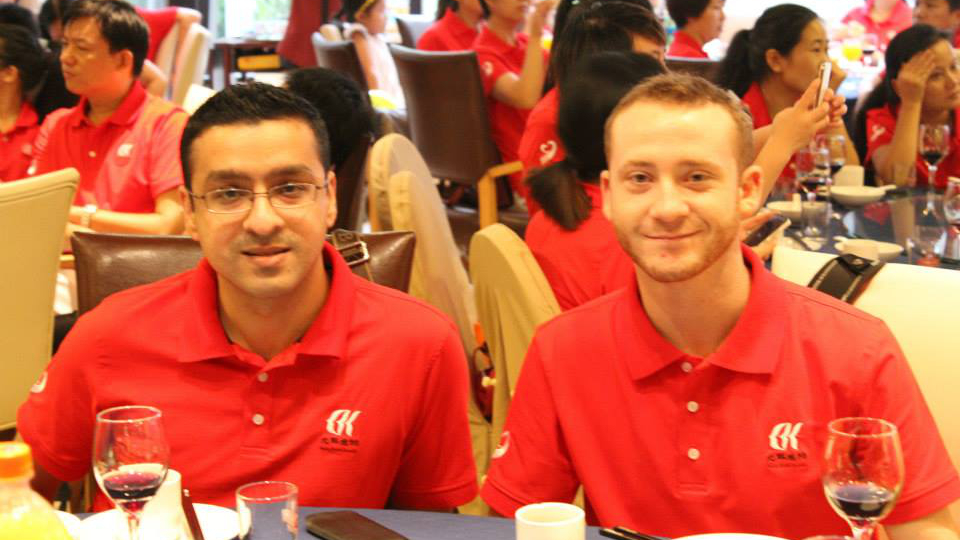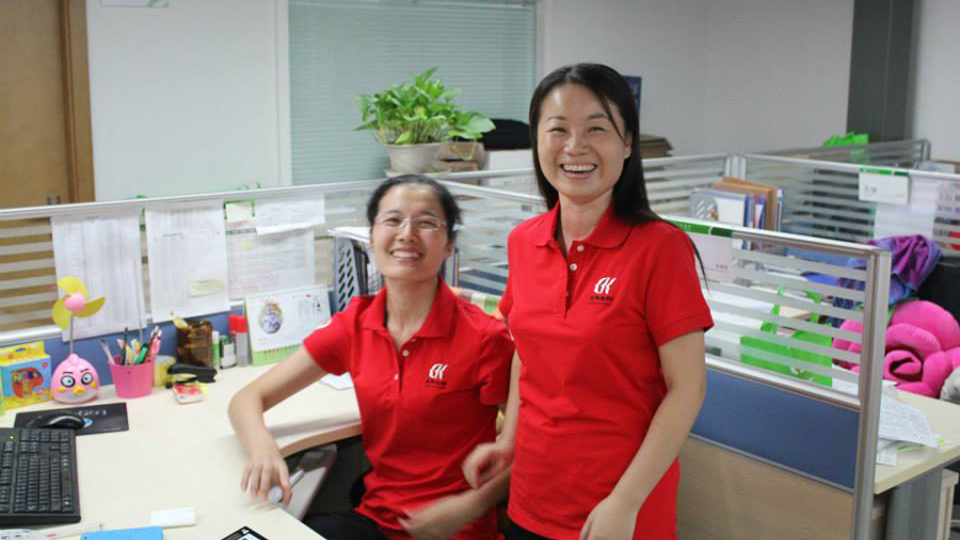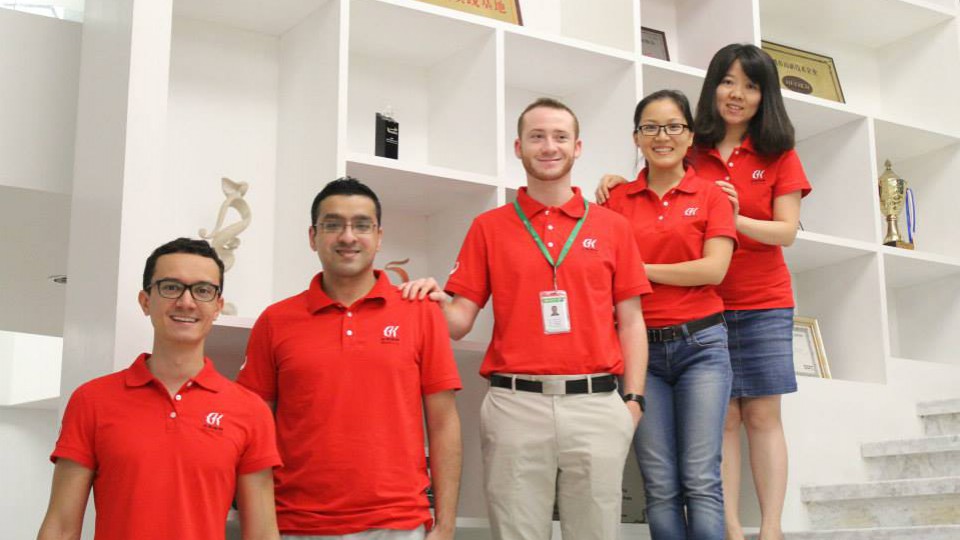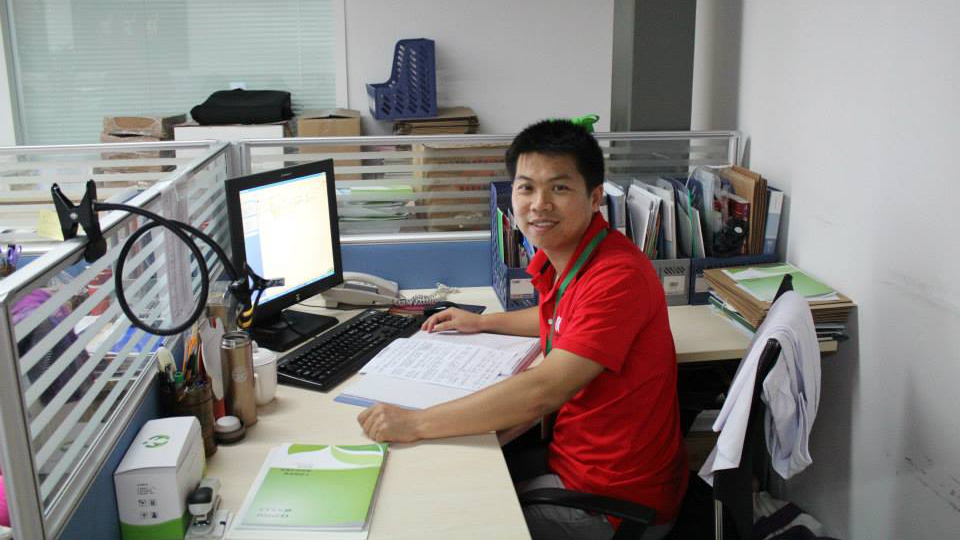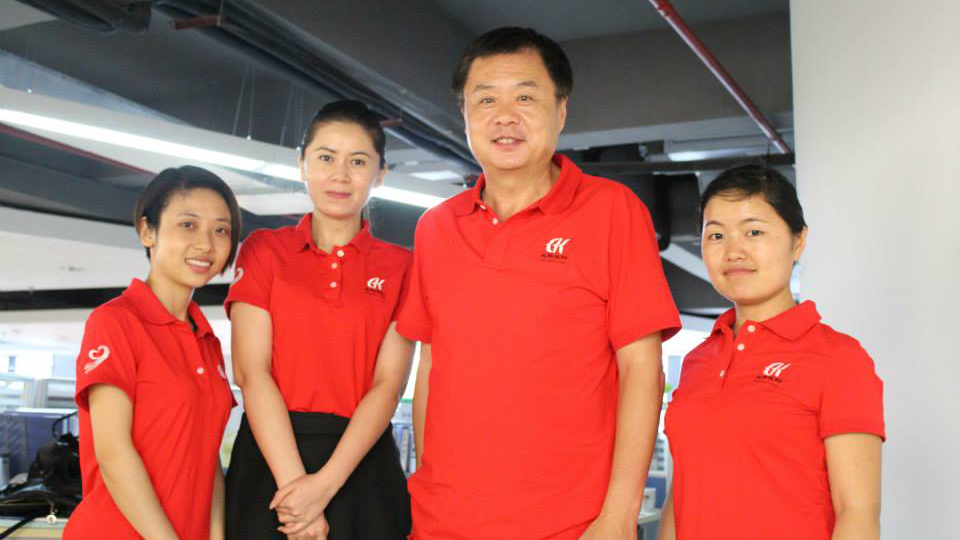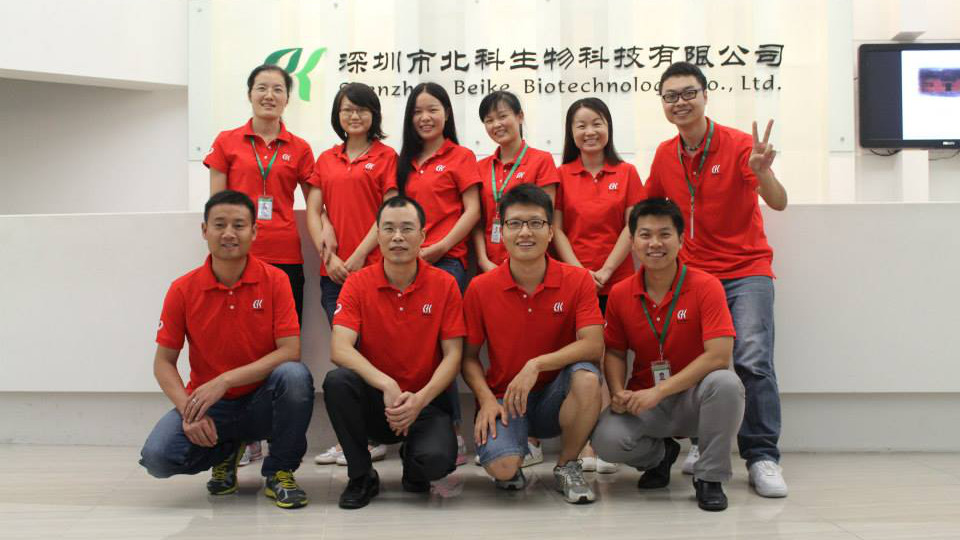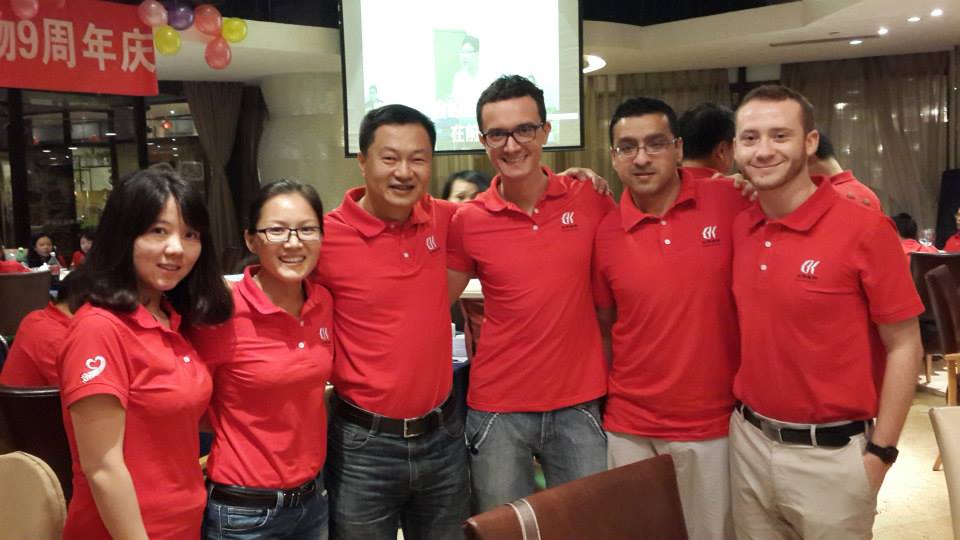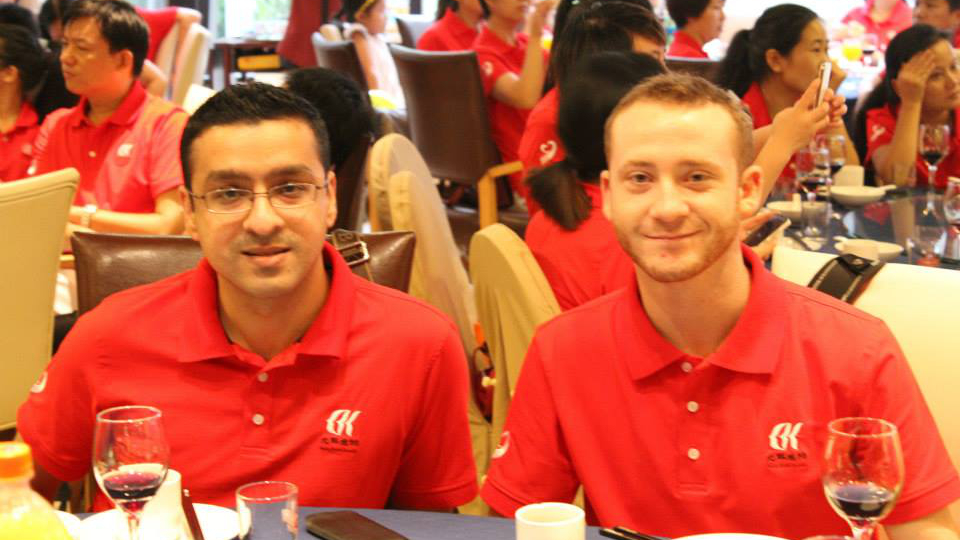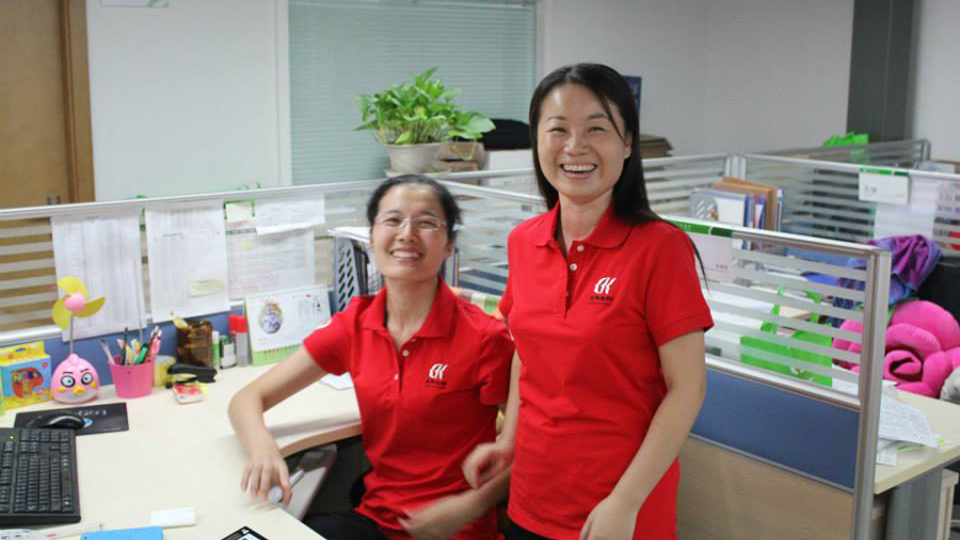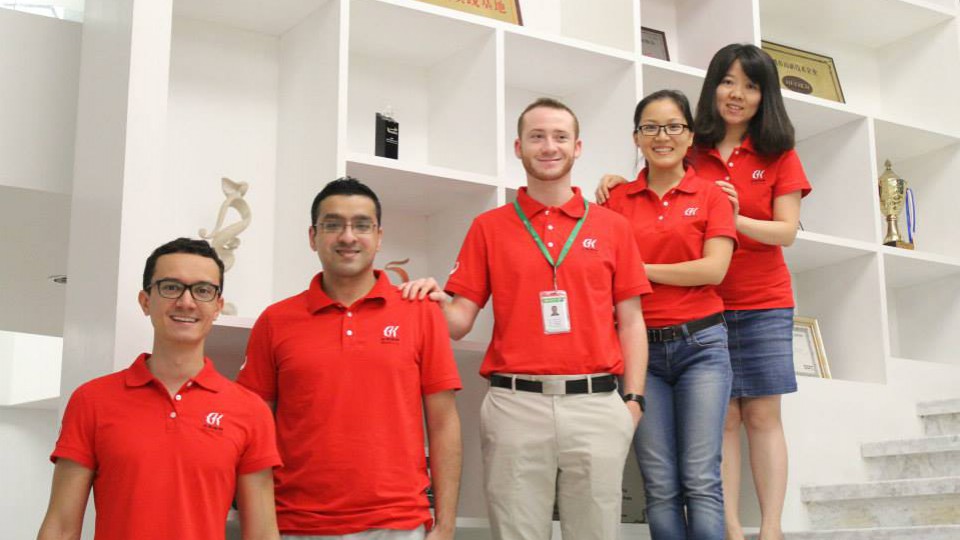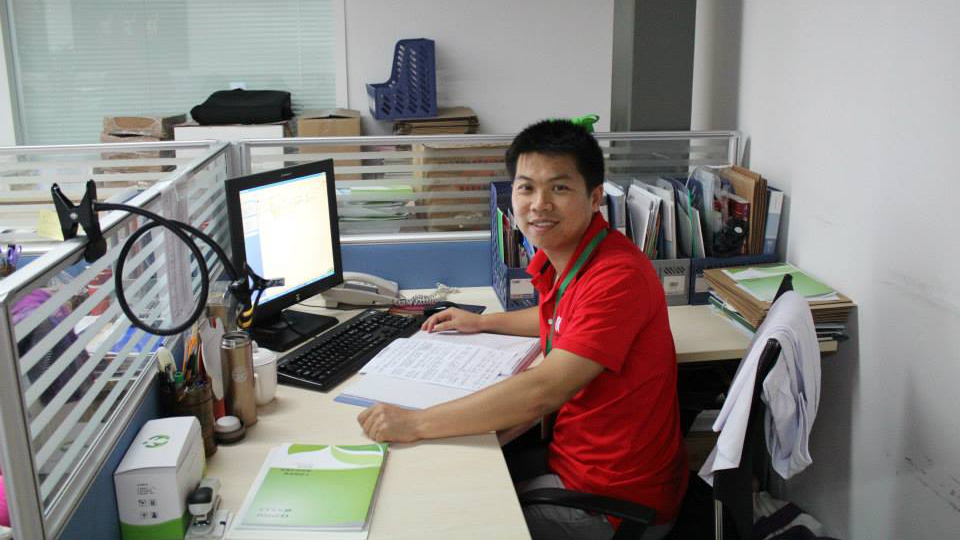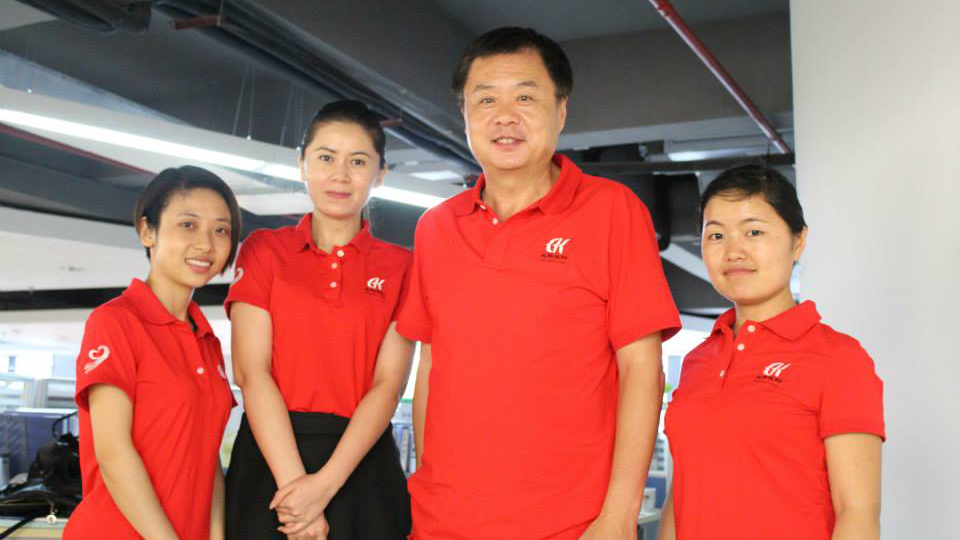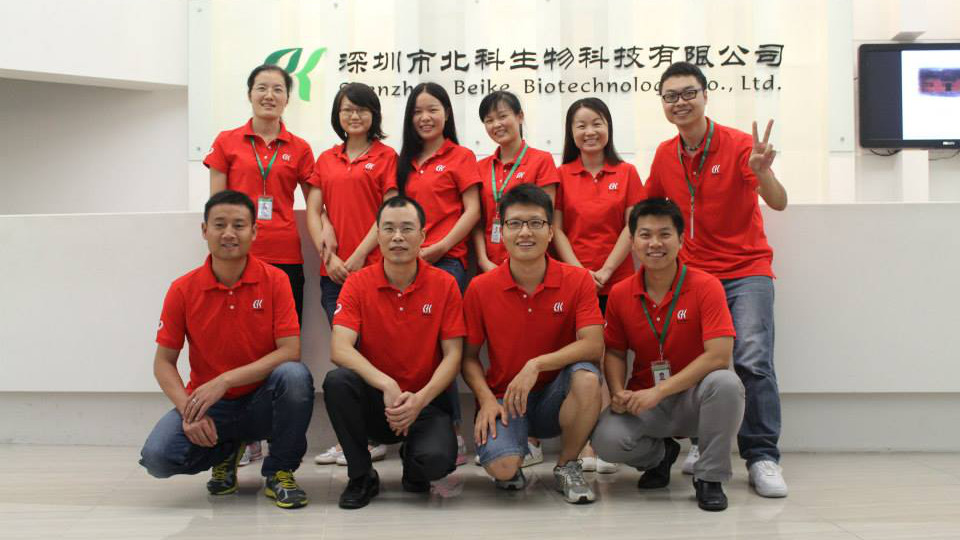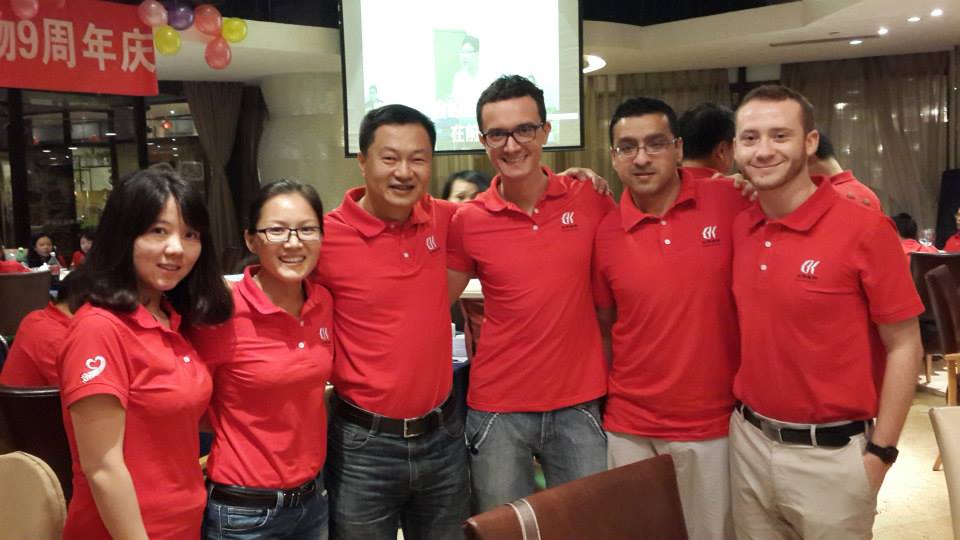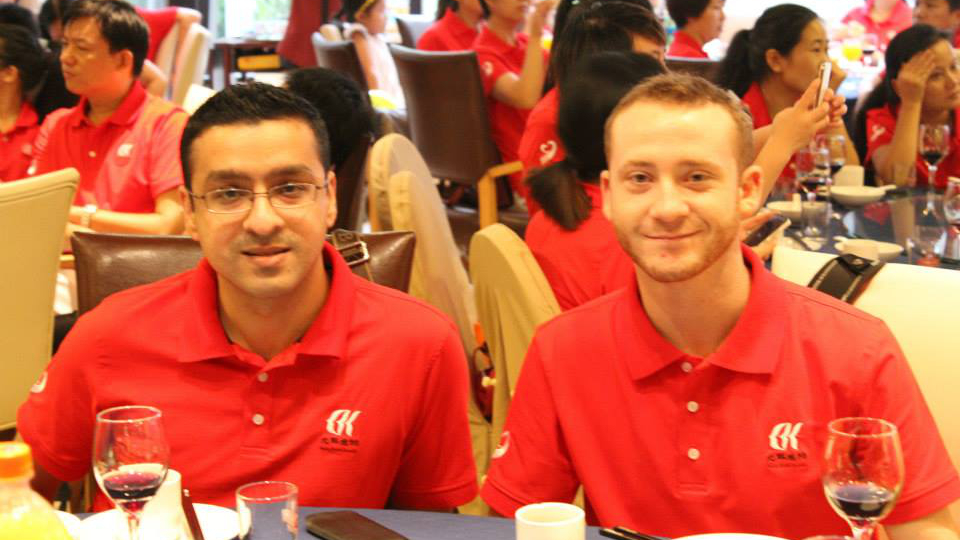 In the Biotechnology world, 9 years is a healthy age, and Beike continues to prove why we are the world's largest stem cell provider, and a leader in regenerative medicine. Beike will continue to find new initiatives, research partners, and potential treatment options.
Beike has accomplished much in these 9 years. From being the first Chinese blood bank certified by the American Association of Blood Banks, to our recent application acceptance to the Chinese Food and Drug Administration (http://finance.yahoo.com/news/biotech-company-receives-application-approval-120000994.html), Beike is consistently improving the availability and quality of stem cells and regenerative therapies.
During Beike's anniversary meeting, founder Dr. Sean Hu was adamant that while we have done a lot of good, we need to continue our advancements and pursue our mission to treat currently incurable diseases.
To see what we are working on and stay up-to-date on Beike Biotech, please follow us on LinkedIn: https://www.linkedin.com/company/beike-biotechnology and other social media.
Robert Grey
Intl. Marketing Manager