Taizhou City, Jiangsu Province, China August 8, 2014 / PRNewswire / – In recent years, with the rapid development of stem cell biology, immunology, molecular techniques, tissue engineering and other research, immunotherapy cells' role in clinical treatment becomes more and more prominent as the "third pillar of the future of medicine." In 2013, cell therapy was named to Science magazine's top ten scientific and technological breakthroughs of the year. Cell therapy is becoming a key topic in related research worldwide and is become a research trend.
On August 8, Beike Biotechnology hosted a forum called the 2014 Satus Quo and Future Cell Therapy Forum, in the China Medical City in Jiangsu Province. The forum gathered leaders from cell therapy-related universities, research institutions, enterprises, medium-sized cities directly under the management of hospitals, and government department guests. Some of those invited in include the Chinese Academy of Sciences academician Wu Zuze, Secretary-General of China Association Wu Zhaohui, biomedical technology expert from Jiangsu Province Medical Association Secretary-General Yan, the National Stem Cell Industry Innovation Alliance vice chairman, and Dr. Hu Xiang who is also chairman of Beike Biotechnology. Professionals and scholars of the domestic cell therapy field representatives came to share best practices and exchange technological achievements.
During the forum, the participating experts proposed to transform medicine as a starting point. The basic research and clinical applications combined with cell therapy technology for the development of tumor dendritic cells (DC) therapy, T cell adoptive immunotherapy, gene modification of cell therapy, and cell therapy quality management were among popular topics of discussion. While showcasing the latest research and application of the results, a positive correlation was found in the presence of current industry issues and bottlenecks. Academic exchanges in a harmonious atmosphere were essential to discuss the developing trends of cell therapy technology, and find reasonable and effective solutions to work together to seek common a ground to develop a blueprint for China's advancement in cell therapy.
Cell Therapy Technology to Protect Human Health – New Hope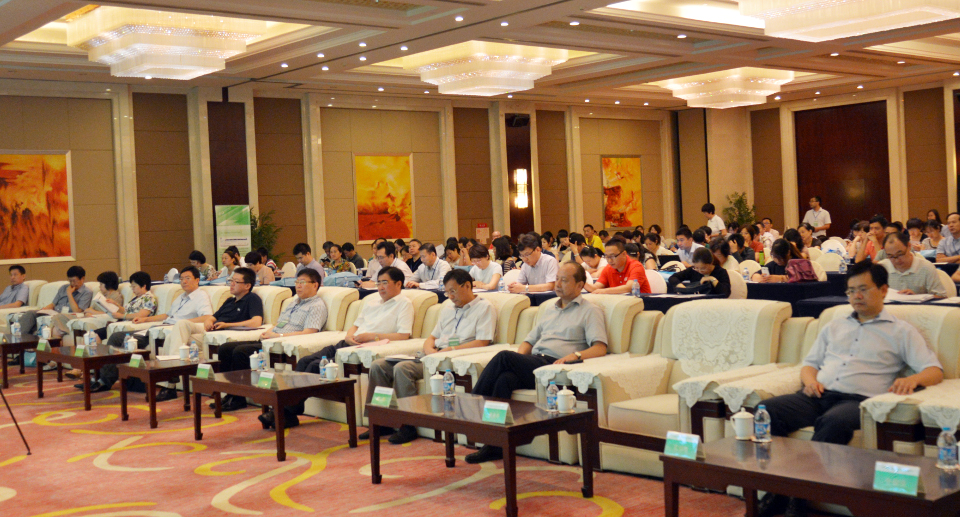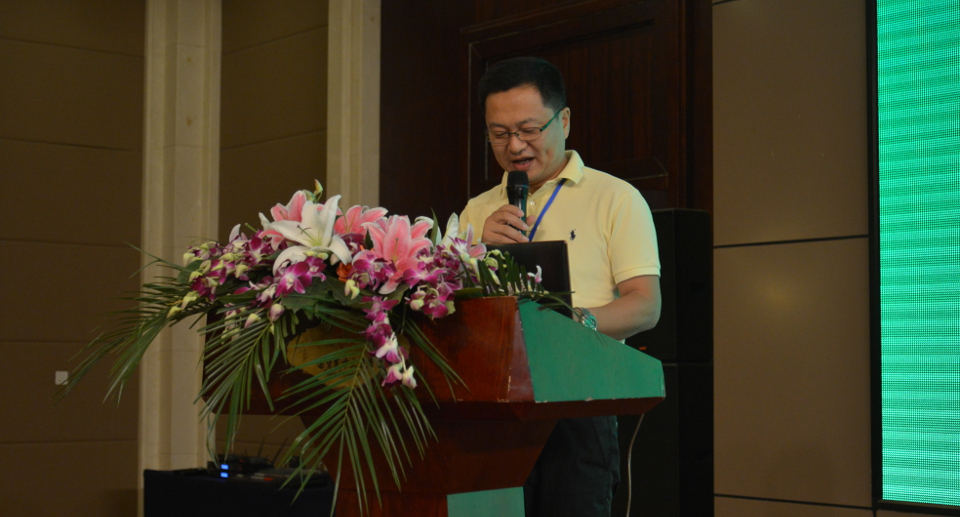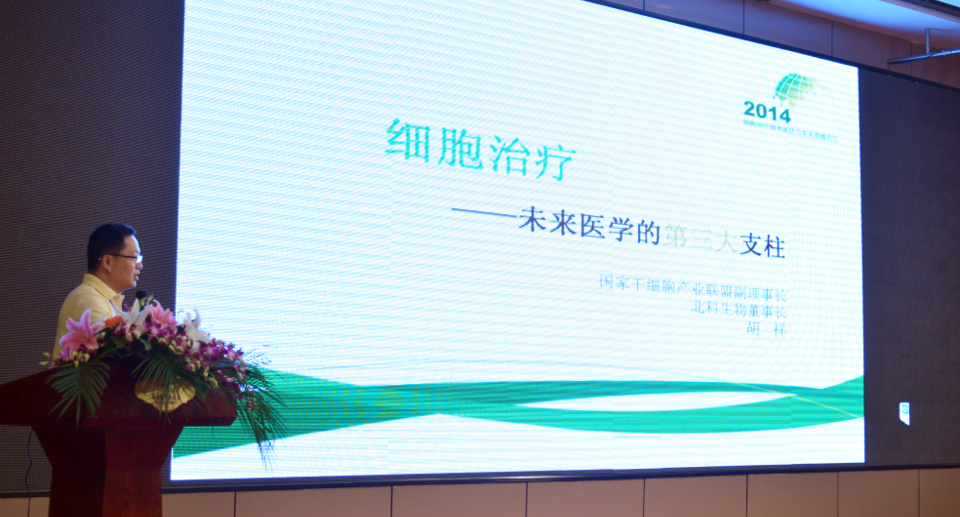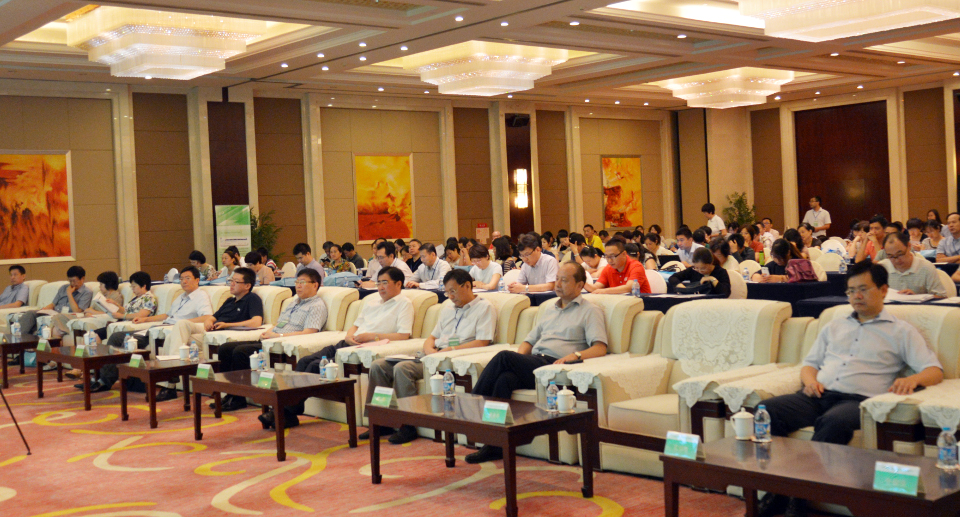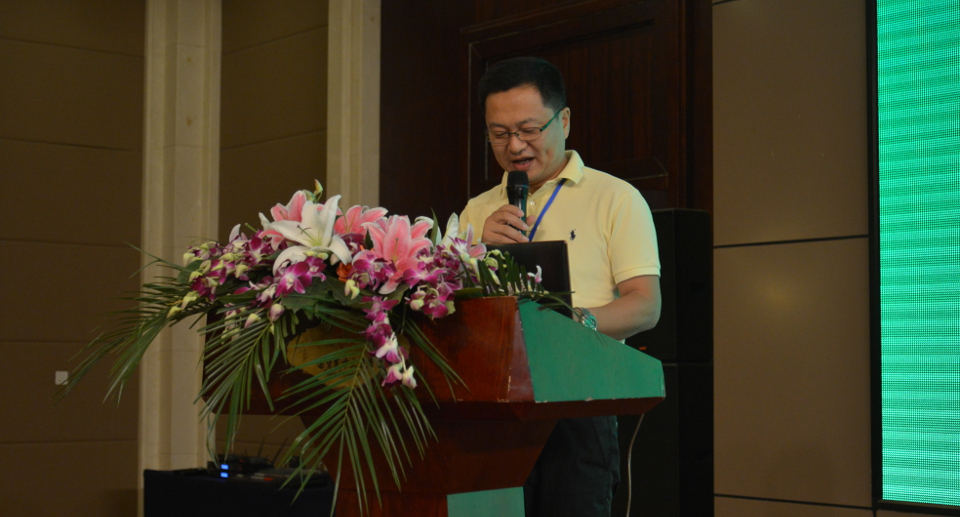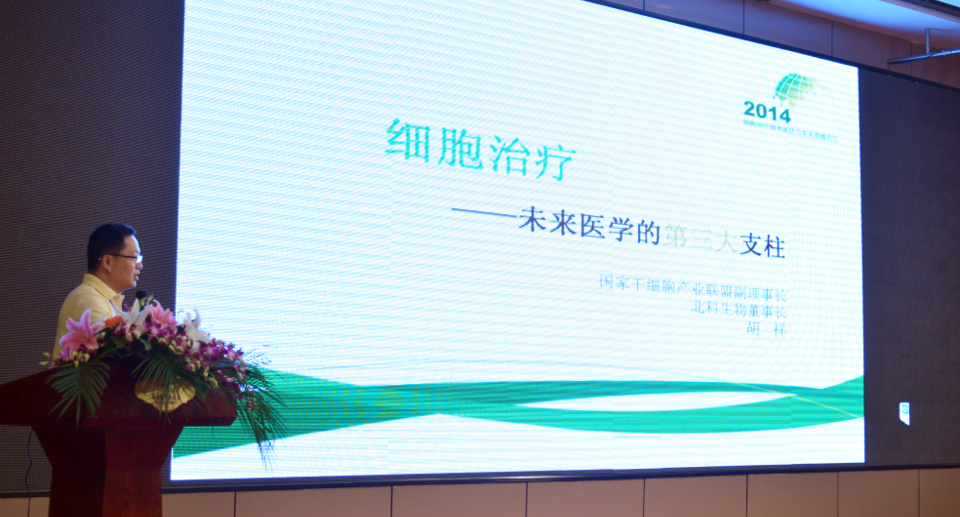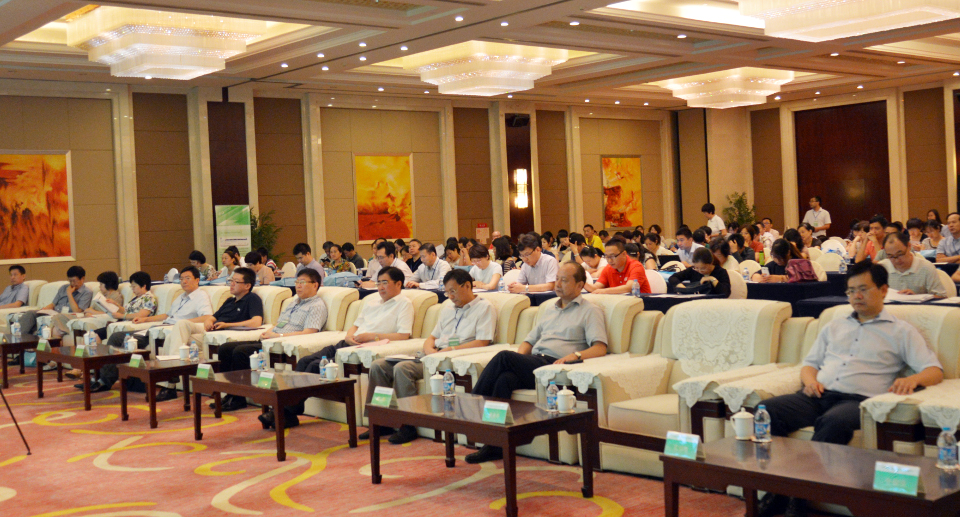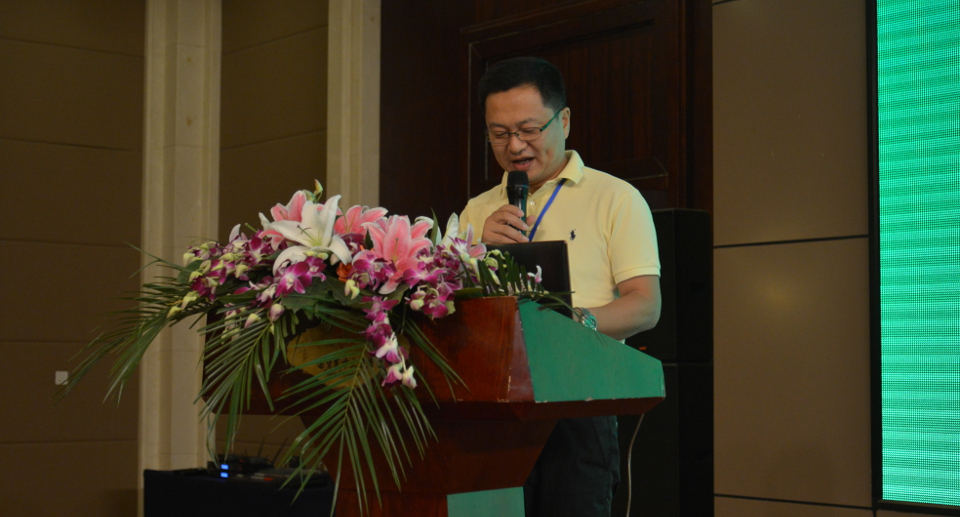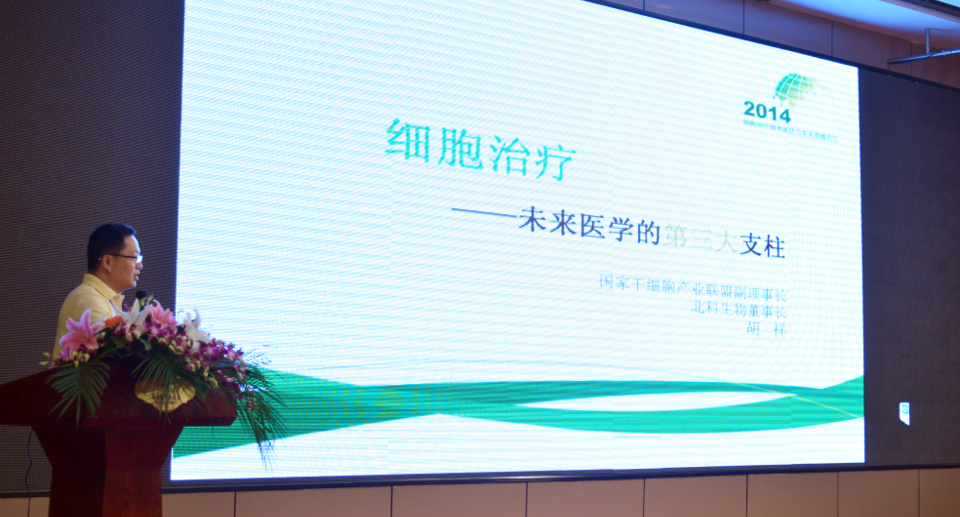 As we all know, cell therapy technologies are on the eve of a major revolutionary breakthrough in science and technology. The world's governments, the scientific community, business and the public are also highly concerned about the development of the cell industry, and its potential applications are becoming the new hope for the future protection of human health. But the road of development of cell therapy has a long way to go. There are still many problems to be solved with the developmental bottleneck. Domestically, the industrial chain is immature, there is only light weight product research and development, policy and other issues are not perfect, and are increasingly restricting the healthy development of the domestic cell therapy industry. This is where the problem lies.
Of course, in recent years, cell therapy technology in China has also seen some encouraging progress.
First, in terms of national policy: Our government's policy is to support continuous improvement of the state. In 1993, the state enacted the first "human cell therapy and gene therapy clinical study of quality control points" clearly put forward the preparation of quality control points in somatic cell therapy and gene therapy. 2009 promulgated "autologous immune cells (T cells, NK cells) therapy management practices," and in 2012, in the "stem cell research in major international scientific research programs," with five "special plans", clearly focusing on the future of clinical research and the transformation of stem cells as the core technology. These policy documents were introduced and still provide a solid security policy and regulatory support for the development of the domestic cell therapy industry.
Secondly products have become more available. In recent years, the domestic emergence of a number of representative biological enterprises, such as Beike Biotechnology, with a focus on research and development are also underway for product transformation. Recently, Beike Biotechnology's umbilical cord mesenchymal stem cells successfully entered the country Drug Administration review process, marking cell therapy an accelerated industrialization upgrade.
Finally, the industrial chain. Since our cell therapy industry started, we have formed upstream (stem cell storage), middle (cell drug development) and downstream (cell therapy) trends that are generally increasing.
The Forefront of Stem Cell Technology in China Beike Biotechnology
As main organizers of this Forum Beike Biotechnology of China has been committed to promoting the development of stem cells and regenerative medicine technologies. Earlier this year, Beike Biotechnology announced a new cancer treatment technology research and development — CAS-T immune cell targeting technology has made new progress, ready to be extended to clinical research, this technology will also create a new era in cancer therapy.
Beike owns more than 20 patents in the field of stem cell biotech. Beike Biotechnology by virtue of such a steady stream of continuous innovation, constantly seizing initiatives, has become the world's cell technology and clinical research industry standard in a short time. Also recognized as a benchmark for enterprise transformation, the United States found the forefront of stem cell technology not in Cambridge, nor Stanford, and not even in Singapore – but in China's Beike Biotechnology.
In 2008, Beike Biotechnology started a stem cell bank in Jiangsu Province, named the Jiangsu Province stem cell bank for China Medical City. It was a key development of the technology industry projects in China Medical City. 2009, Beike officially launched the public service cell storage technology. After years of development, the company has established a system of stem cell technology and quality control standard system with completely independent intellectual property rights, mastering stem cell culture, cryopreservation series of core technologies for stem cell industry standardization, IPS technology, and stem cells induced differentiation. This frontier has made a series of innovative achievements.
In the advanced stem cell technology industry, Beike Biotechnology uses the world's most advanced stem cell fully-automated preparation processing system and cryopreservation system. Built with stem cell-based research laboratory, IPS Research Laboratory, stem cell animal research laboratory, stem cell differentiation laboratory, stem cell drug screening and evaluation laboratory and research center established clinical applications of stem cells, stem cell training centers and other functional units. In accordance with the GMP standards, Beike established a cell laboratory which has one hundred aseptic rooms, including BD-speed sorting flow cytometer (7 colors), Olympus fluorescence microscope, ABI quantitative PCR instrument, and other such high-end equipment.
In clinical studies of stem cells, Beike Biotechnology is the reference guide for cell therapy and other bodies. The FDA released a number of clinical studies in accordance with the ICH and GCP drug regulations that hospitals are required to carry out. The following are completed or are in progress: 1 , children with autism; 2, refractory systemic lupus erythematosus (SLE) multi-center clinical studies; 3, optic nerve hypoplasia (ONH), in which the efficacy by independent third parties (Los Angeles Children's Hospital) for subjects evaluation; 4, multiple sclerosis (MS) multi-center clinical study; 5, hereditary ataxia (HA); 6, decompensated cirrhosis; 7, acute myocardial infarction (AMI). It also carried out a study of the nervous system diseases, immunological diseases and other aspects of stem cell therapy, the world's leading research achievements at home and abroad covered these trials. Nature, Stem Cell and other senior international journal published nearly 100 reports. Beike also has filed nearly 40 patents (including two international patents), authorized 16, has commitment at all levels of government with more than thirty projects, including three national projects (1 863), and through the National Hi-Tech enterprise certification, gained acceptance into the International Therapy Association (ISCT).
Beike Biotechnology: Promoting the Development of Wind Vane Cell Therapy Industry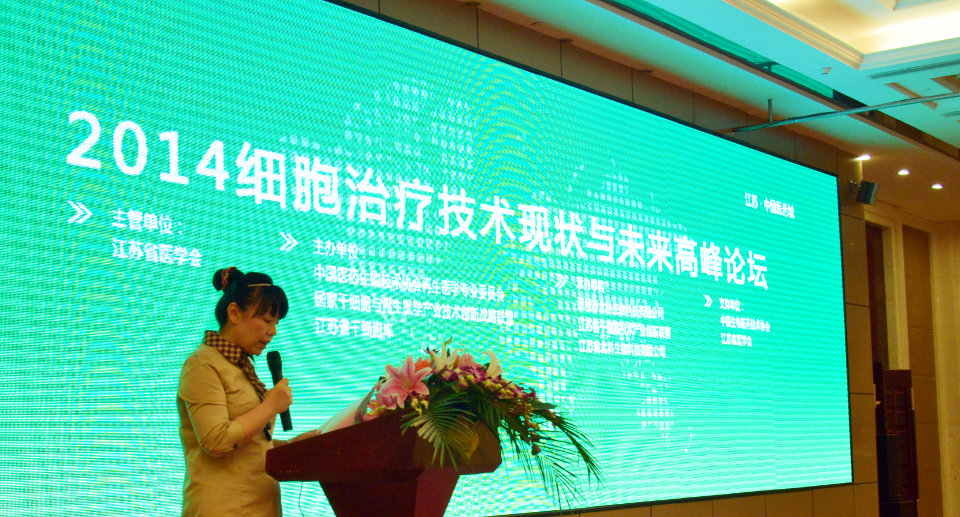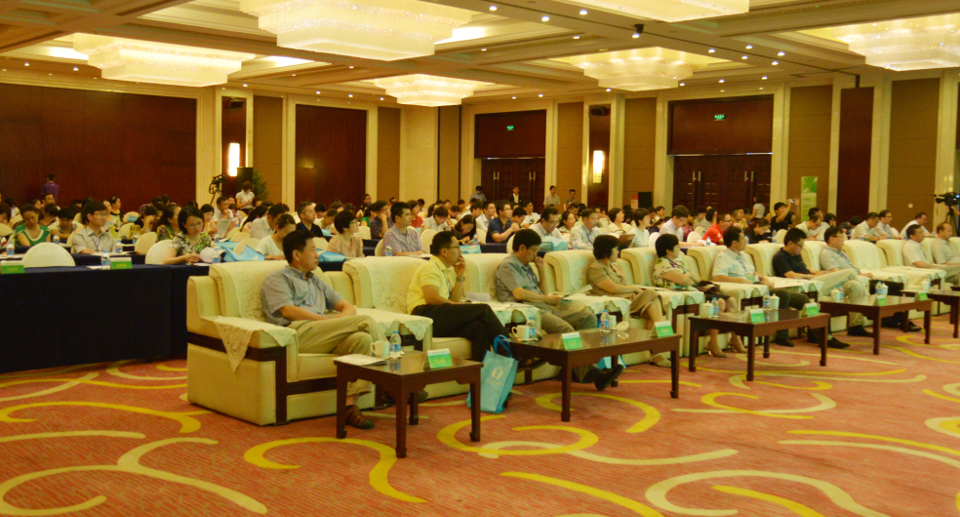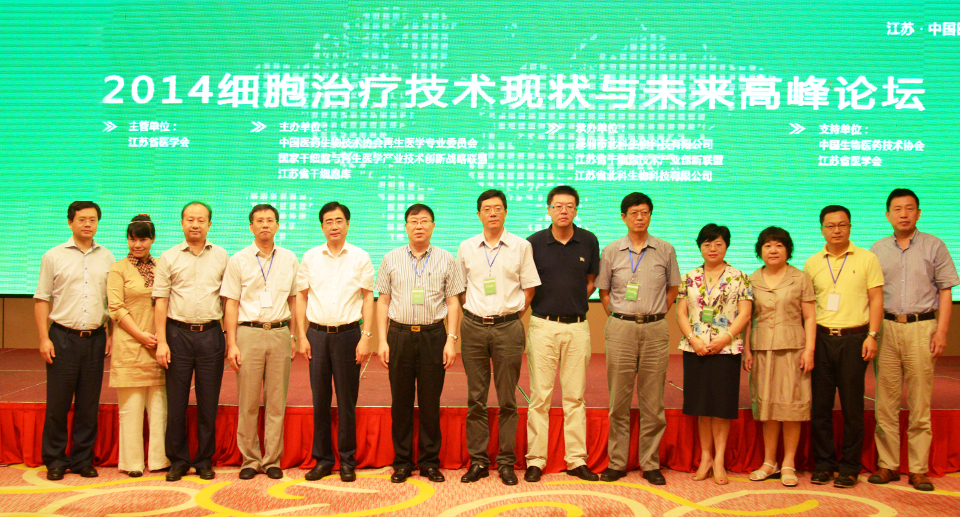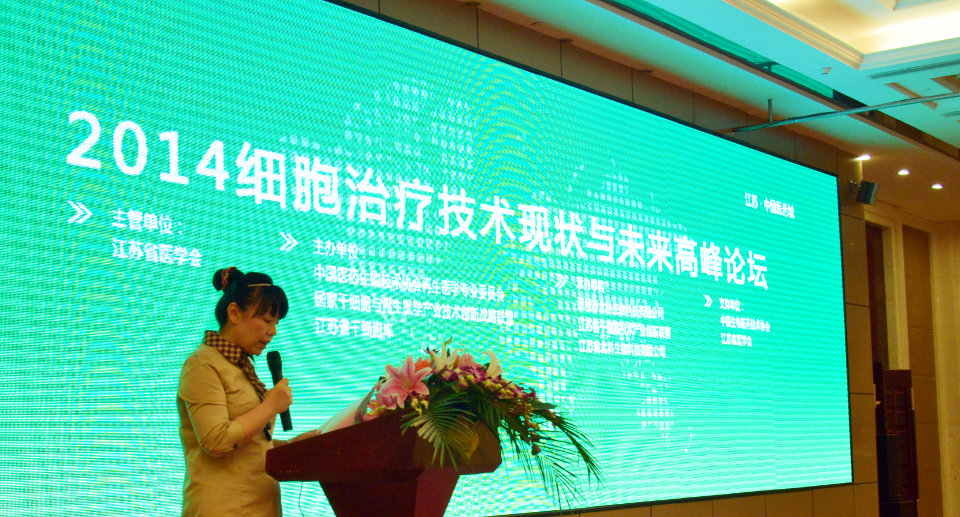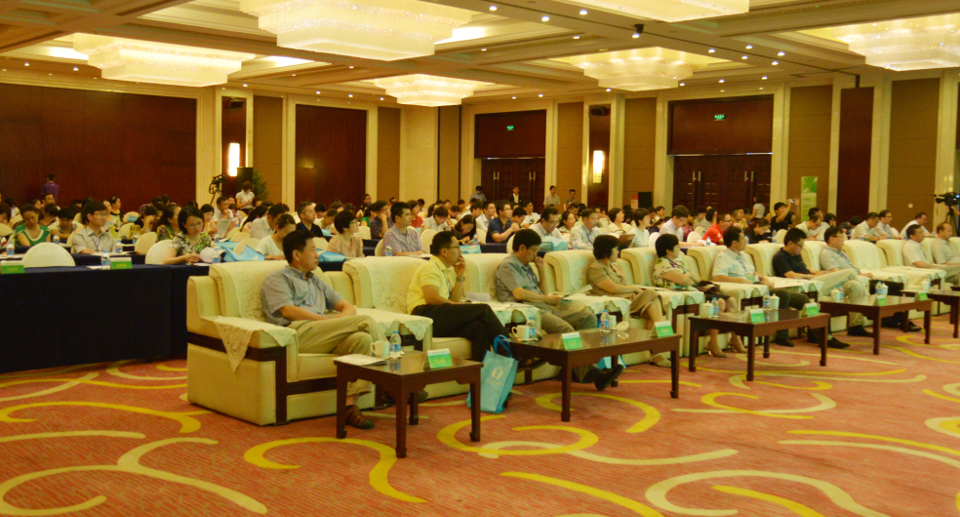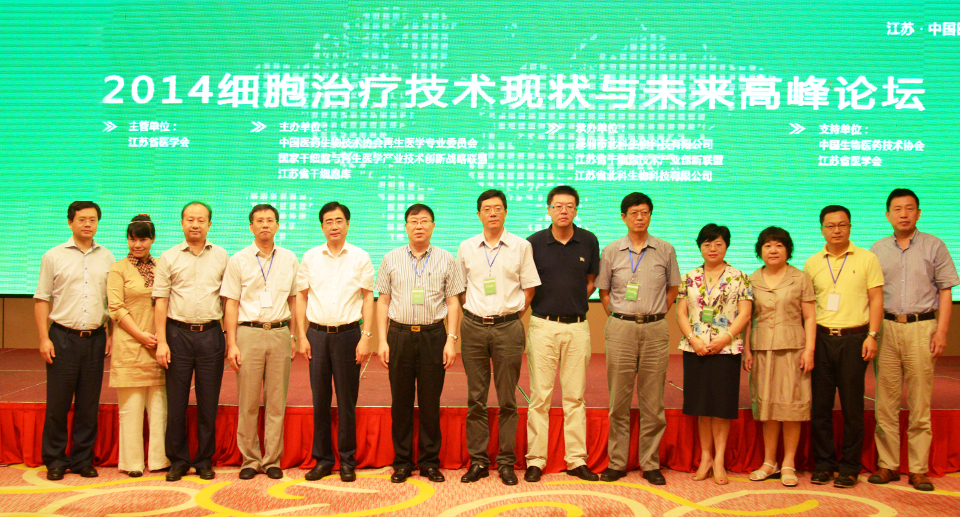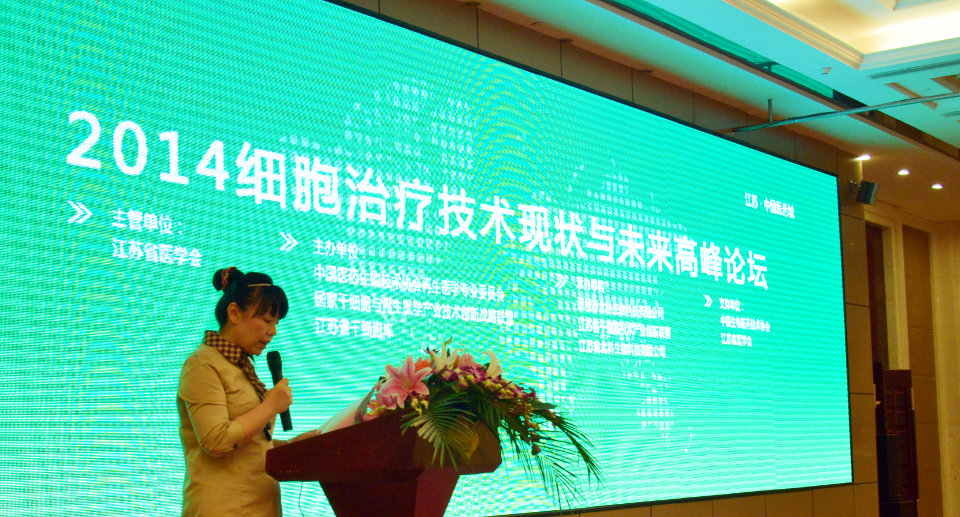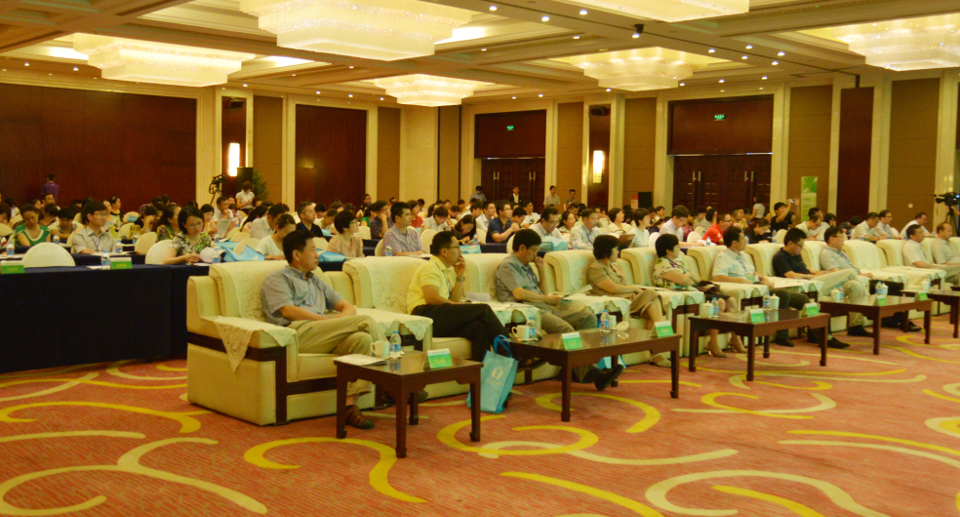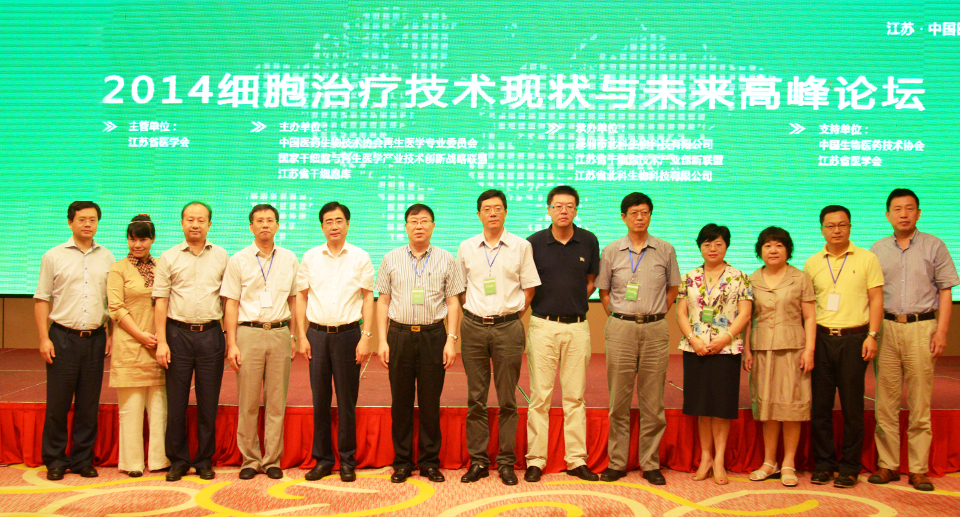 "We want to become the world's stem cell field 'Huawei'. In the new round of technological-revolution led biotechnology, stem cells and regenerative medicine is regarded as the core engine, contains huge potential, and industry prospects are very impressive," Hu Xiang said. Beike Biotechnology has applied for more than 40 patents related to stem cells (20 are authorized), also attracted a number of domestic and foreign experts in the field of stem cells, has accumulated a team of 700 people composed of biochemistry, cell biology, molecular biology, clinical medicine and other fields of technology professionals and a professional management team. These are the future of Beike Biotechnology in the "strong weight competition" of biotech.
He became even more optimistic that the headquarters of Beike Biotechnology is located in the innovative atmosphere of Shenzhen city. Hu Xiang believes that Shenzhen has the most suitable new industries and innovative enterprises to survive the environment, have a good bio-industry incubator with soil suitable for the forefront of biotechnology development. Especially in the beginning of 2010, Shenzhen has seen the biomedical industry become one of the three strategic pillar industries, in terms of policy, capital and land, to the development of new industries and enterprises to provide real support, and proceeded to build industry alliances. Beike Biotechnology is explicitly written into the "bio-industrial revitalization Shenzhen Development Plan (2009-2015)", which has become a major positive business development.
The spirit of "rigorous, innovative, caring service" concept of development in Beike Biotechnology leads the biotechnology industry development trend, providing advanced biomedical technology services for medical workers and patients, using technology to improve human health. Beike has integrated research systems from in vitro experiments, animal models, preclinical studies, and translational research through stem cell technology, immune cell technology, genetic engineering and other areas of continued research and innovation, and promote biomedical industrialization process. Through continuous innovation and development Beike Biotechnology's brand, cutting-edge biotechnology, innovative business model, management team, R & D capabilities, and reputation in the community are fully recognized in the industry, and has developed into an industry benchmark. The company will build the world's leading technology brand, so that its country can become a world leader in the field of biotechnology for the long-term, promoting biological treatment technology in clinical transformation, and making unremitting efforts for the improvement of human health!
Source: Shenzhen Beike Biotechnology Co., Ltd.