MIRAMAR, Fla. & SHENZHEN, China, Sep 10, 2014 (BUSINESS WIRE) — Altor BioScience Corporation (Altor), a U.S.-based developer of novel cancer immunotherapies, and Shenzhen Beike Biotechnology Co., Ltd. (Beike), a leading Chinese cell-based therapy company, announced today that they have entered into a license agreement to develop and commercialize ALT-803, Altor's proprietary Interleukin-15 (IL-15) based superagonist complex, in China.
ALT-803 is a potent immunotherapeutic agent capable of activating immune cell responses against hematologic and solid tumors and virally infected cells. As a result of encouraging preclinical studies, the NCI-funded Cancer Immunotherapy Trials Network (CITN) considers ALT-803 as one of the most promising therapeutic agents in the fight against cancer. ALT-803 is currently in clinical development and is being evaluated by Altor in four U.S.-based Phase 1/2 clinical trials in various cancer indications. The ALT-803 platform is also supported by various grants from the U.S. National Institutes of Health (NIH), including the Small Business Innovation Research program.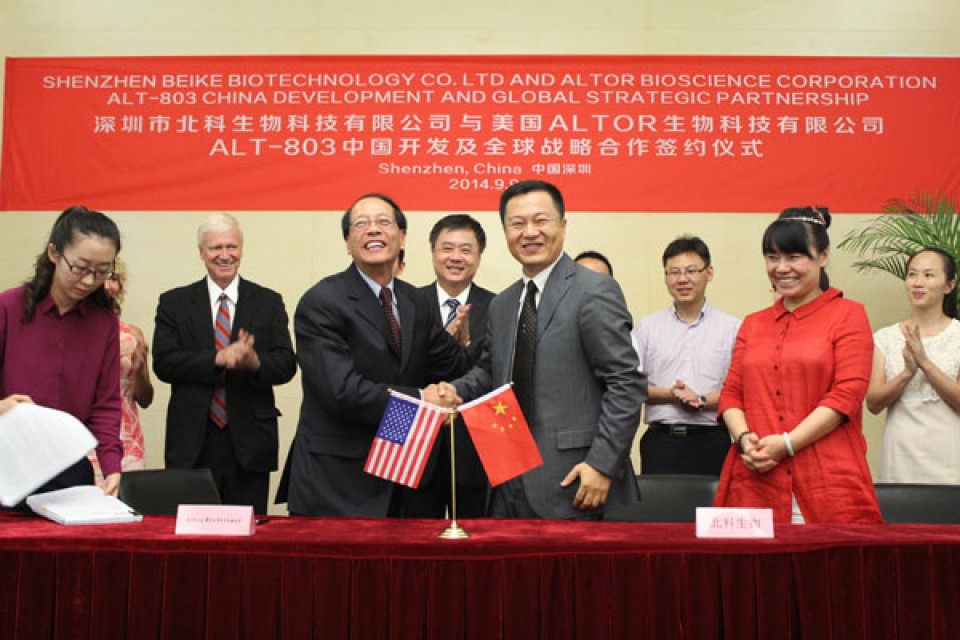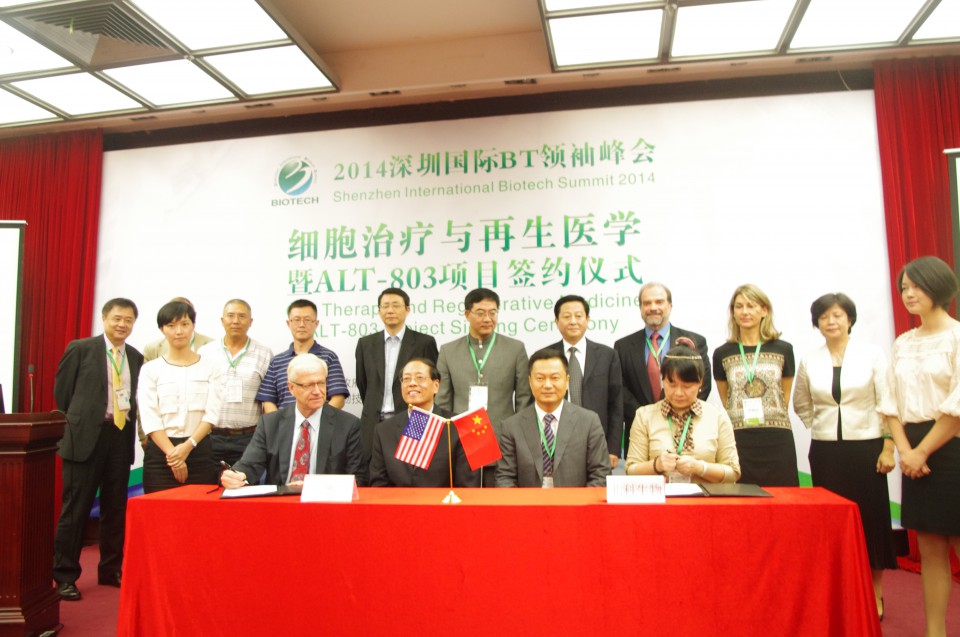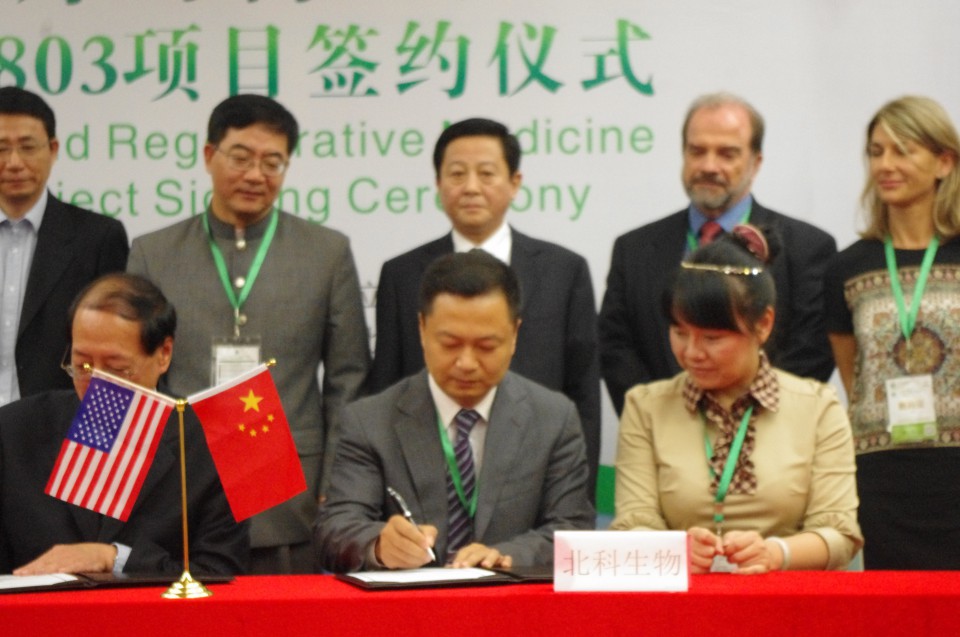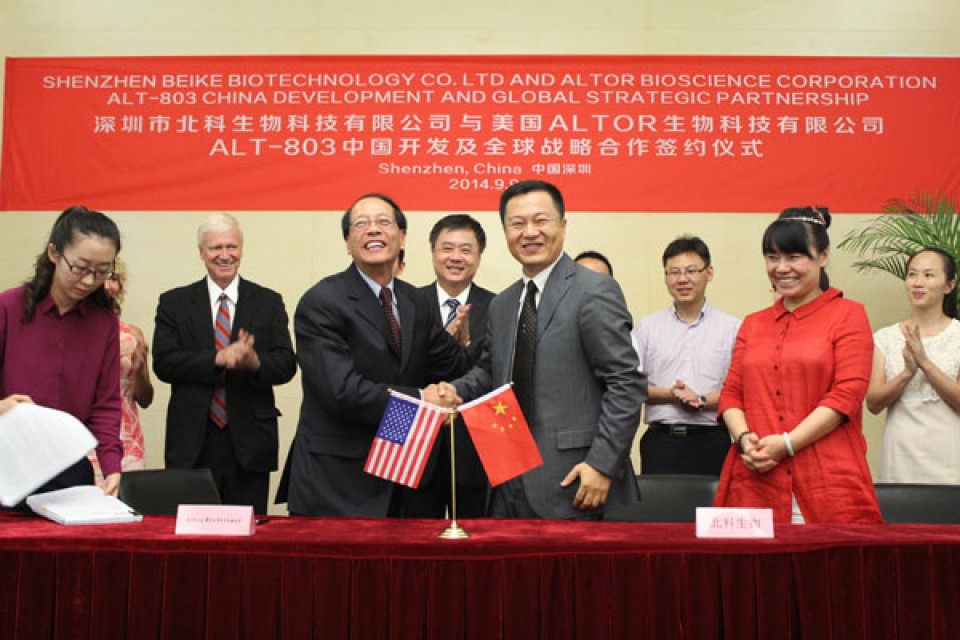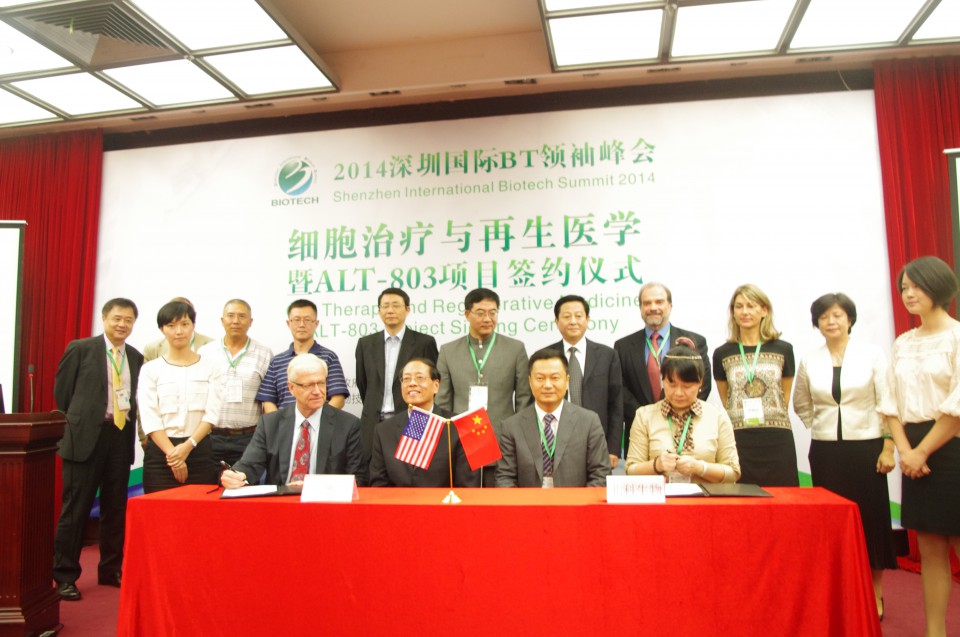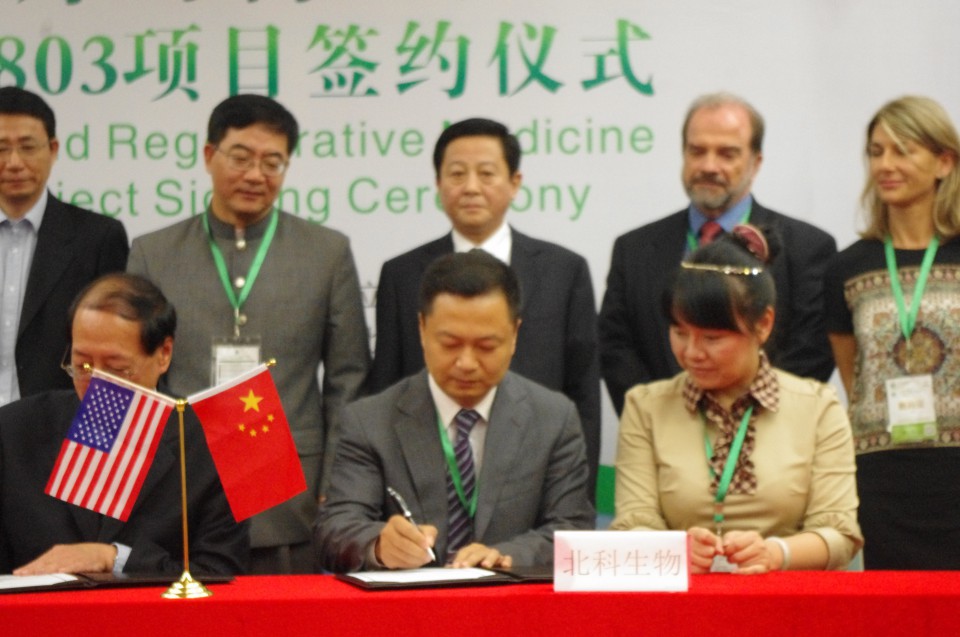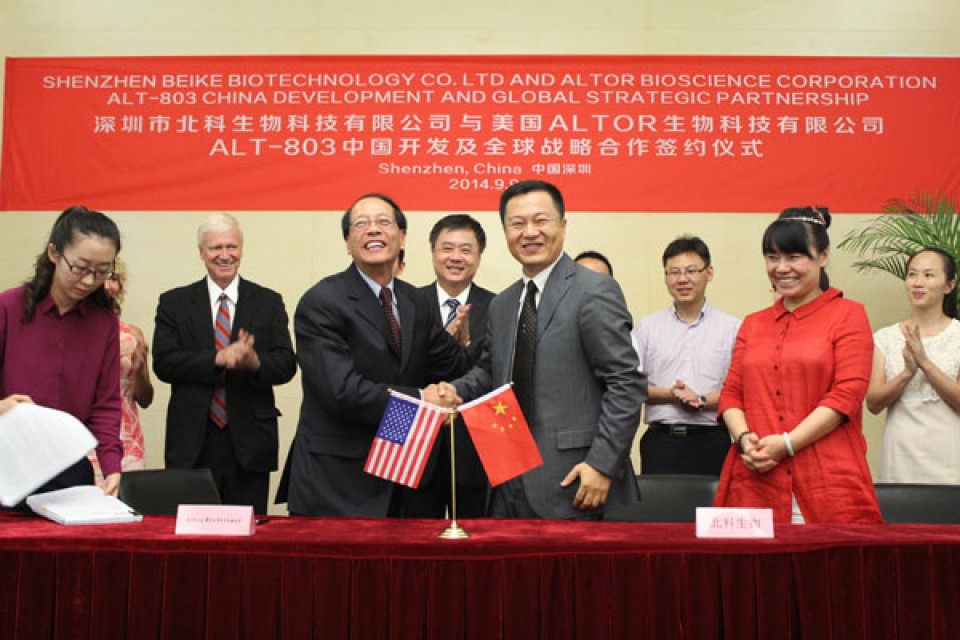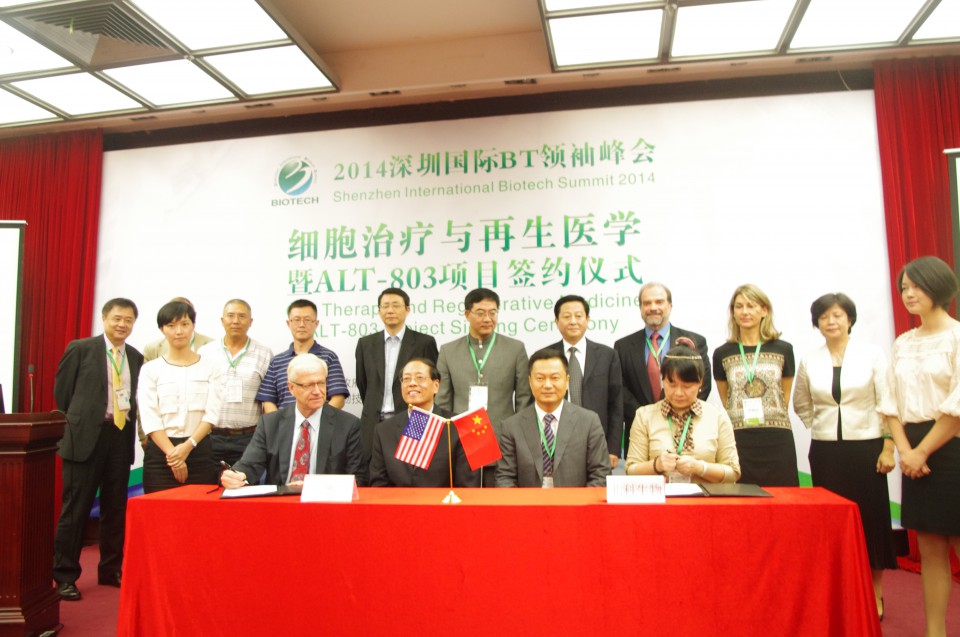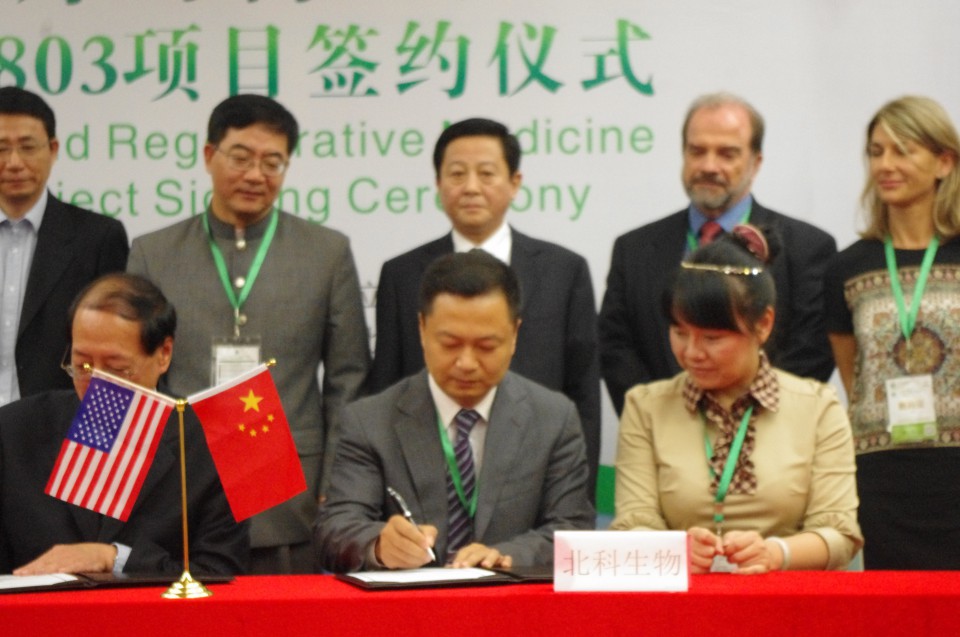 "Altor's strategic focus has been to establish commercialization partnerships for ALT-803 with leaders in the immunotherapy field," said Hing C. Wong, Ph.D., Altor's founder and CEO. "Beike has developed innovative cell therapies for cancer and chronic diseases and has established a network of hospitals in China to evaluate these approaches in patients. Beike's strong interest in developing novel cancer immunotherapies for the Chinese market and its extensive expertise with Chinese regulatory agencies in initiating and conducting clinical trials make Beike our ideal partner for bringing this revolutionary compound into clinical development in China."
Xiang Hu, M.D., Ph.D., Beike's founder and chairman, commented, "Beike is dedicated to cell therapies for unmet medical needs. Based on the results of Altor's pre-clinical studies, we strongly believe ALT-803 will be a key therapeutic agent in the new generation of immune cell therapies and immunotherapeutic programs to help improve treatment options for incurable diseases. We are excited to work with Altor, a leading developer of cancer immunotherapeutics, on this partnership to enrich Beike's oncology pipeline and also rapidly advance these innovative approaches for the Chinese market."
About Beike
Beike, a privately held biotechnology company based in Shenzhen, China, is specialized in immune cell and stem cell therapies, and is one of the world's largest therapeutic cell providers. Beike is focused on the research, product development, and clinical translation of innovative cell therapies for unmet medical needs.
Visit beikebiotech.com for details.
About Altor
Altor is a privately held biotechnology company based in Miramar, FL, developing immunotherapies for treating cancer, viral infections, and inflammatory diseases based on its proprietary IL-15, T cell receptor and Tissue Factor antagonist platform technologies. Altor currently has four Phase 1 and two Phase 2 clinical trials underway for its immunotherapeutic programs against cancer.
Visit www.altorbioscience.com for details.
SOURCE: Altor BioScience Corporation
Altor BioScience Corporation
Emily Jeng, 954-443-8600, ext. 820
[email protected]
or
Beike Global Partnering
Bo Yun, +86-755-8630 9306
[email protected]